ABOUT CHARANZA CONTRACTING
At Charanza Contracting, Inc. we understand that every project is a collaborative effort between the customer and ourselves. It's our goal to establish relationships with our clients that are lasting and beneficial.
Charanza Contracting, Inc. handles new custom home construction as well as extensive remodels and renovations. We have provided beautiful results for clients owning high-rise condominiums as well.
Our company's President, Kenneth Charanza, began his career in 1978 with various builders in the Houston area before working with a Houston custom estate home company in the 1980's. He began Charanza Contracting, Inc. in 1987 and has since completed homes for many satisfied clients.
Kenneth has been honored to serve on the Board of Directors for the Remodelors Council of the Greater Houston Builder's Association (GHBA) and to chair the Special Event-Charity Project Committee. He has completed courses through the GHBA and received his CGR Certification for Certified Graduate Remodelor. The CGR certificate has only been awarded to 2,000 professional remodelers nationwide and recognizes those who demonstrate exceptional business integrity, technical competence and a solid track record of customer satisfaction. Kenneth is also certified as a Graduate Master Builder (GMB), awarded by the National Association of Homebuilders.
On a personal note, Kenneth is a native Texan, an avid outdoorsman, and is married with two children. He holds a degree in building construction.
Kenneth Charanza
President
Ben Alexander
Estimating and Project Mgmt.
Mundee Charanza
Corporate Secretary
Francisco Munoz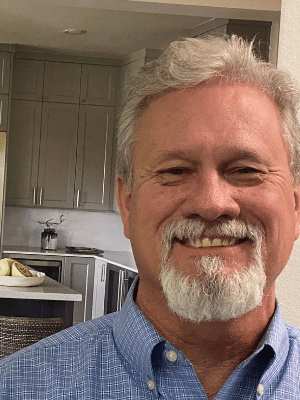 Kyle Hobbs
Project Manager
Award Winning Transformations
We are proud to be honored in our industry
Understanding Your Vision
We strive to understand your goals for your home project
Full service Residential Construction
Knowledgeable in all phases from start to finish
Graduate Master Builder and Certified Graduate Remodeler
Ccertified through the National Association of Homebuilders.